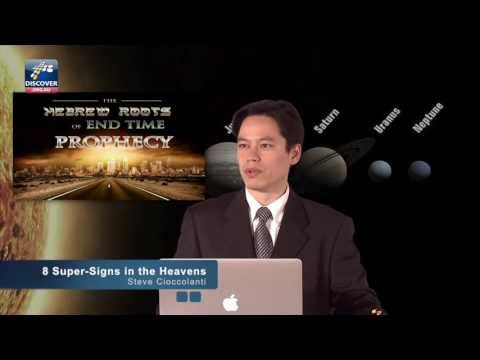 Videos from Steve Cioccolanti & Discover Ministries.
Steve Cioccolanti, BA, M.Ed., is a Christian author ("The Divine Code from 1 to 2020," "From Buddha to Jesus"), a prolific teacher of God's Word and pastor of an international church in Melbourne, Australia. His program airs on cable TV to 4 million viewers each week throughout Indonesia.
Born in Thailand to a family of Buddhists, Catholics, Methodists, and Muslims, Steve has a unique perspective on evangelism, missions, and world religions.
Having traveled to more than 35 countries as a Christian speaker, he has ministered in local churches, leadership seminars, missionary conferences, Bible schools and on TV and radio.
13 - 24 of 40 Videos